7. Bret Michaels — Type 1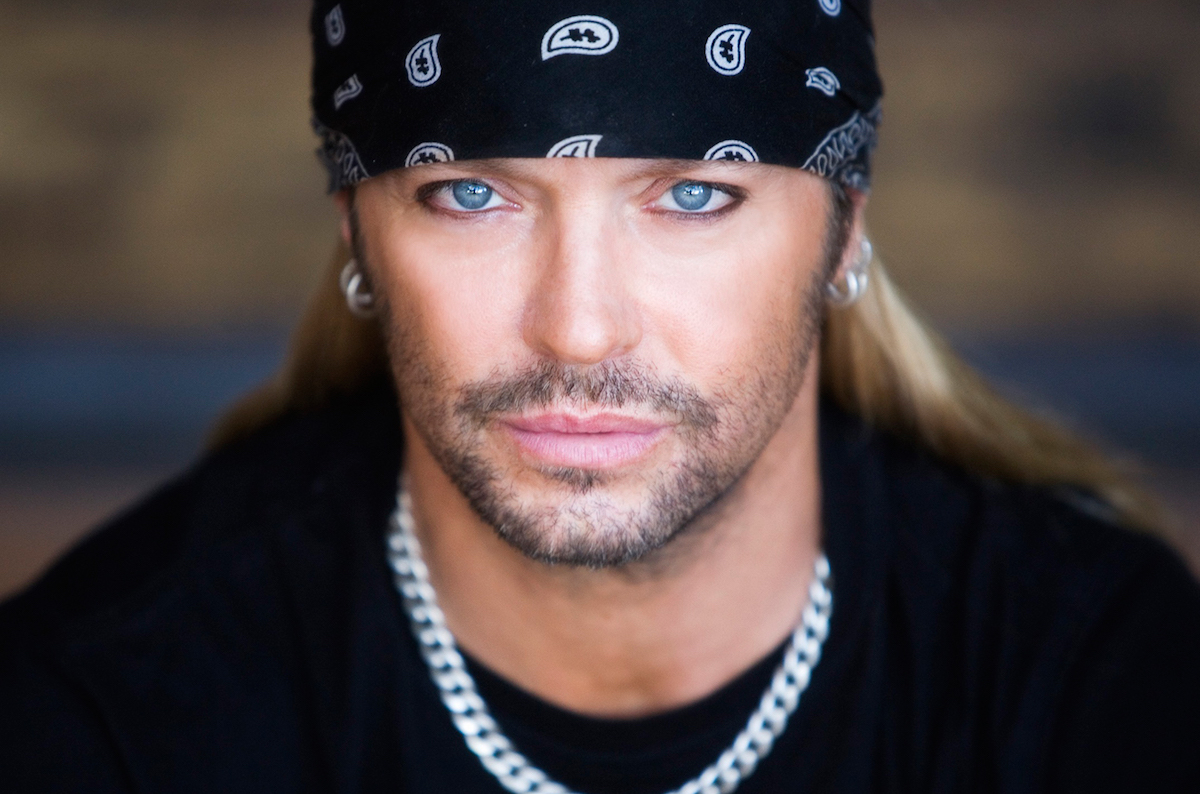 Bret Michaels, whose claim to fame was as the lead singer of the 1980s hair band Poison, is best known for having 20 songs on the Top 40 charts and having his albums reach platinum status. What you might know about him is that he was diagnosed with Type I diabetes when he was just six years old. This means that insulin injections have been a daily routine for him for over 45 years. However, that did not stop him from having one of the arguably most successful careers in the 1980s.
He has also been a longtime advocate of the disease, and has never shied away from discussing his experience with diabetes in a frank and honest manner, as it is something that he has had to deal with for as long as he can remember. Luckily for his fans he has provided them not only with great music but also a great model.