Donate These Kitchen Items
Did you know that you can donate some your unwanted kitchen items? Generally, you can give goods that have been gently used but not completely worn out and malfunctioning. Places like Goodwill, the Salvation Army, and Habitat for Humanity Restores accept appliances that are operational and in good condition, along with tableware, kitchen utensils, and baking instruments.
So, if you want to unload loads of items without having to throw it away, here are some goods to donate:
Duplicate Measuring Tools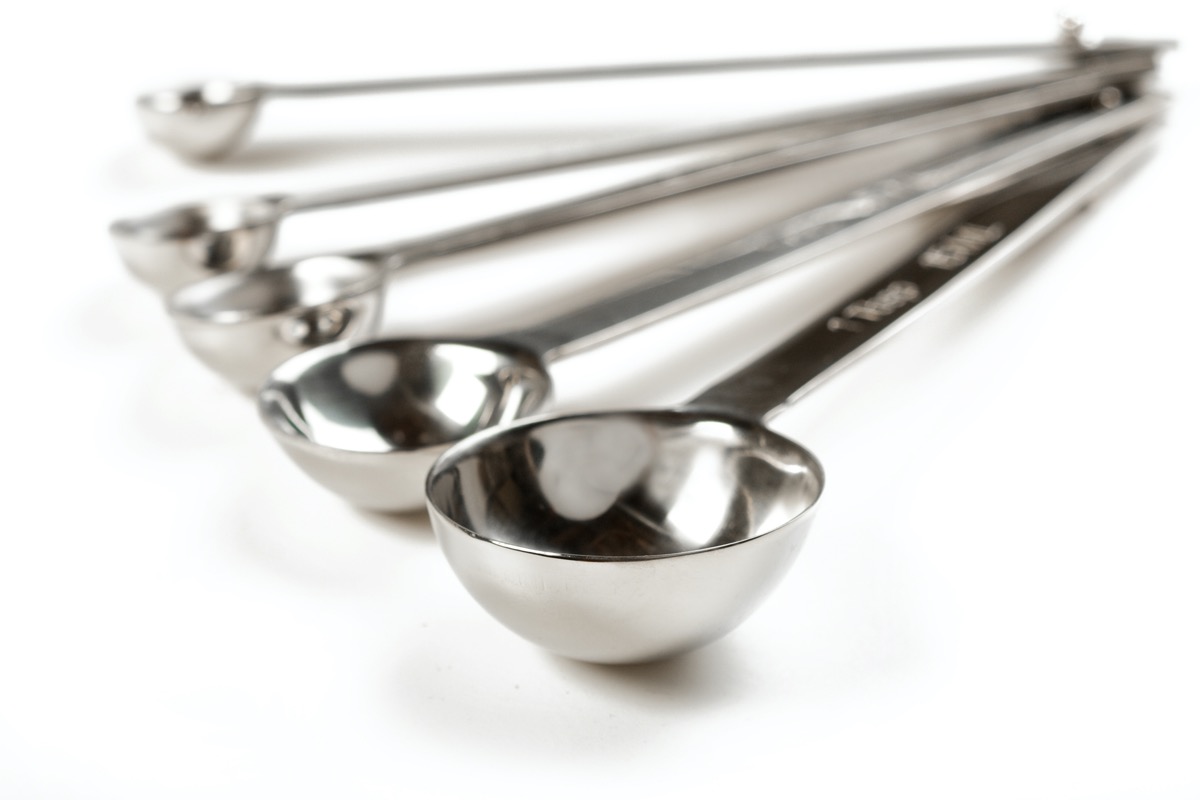 For whatever reason, measuring cups, spoons, and other tools all seem to multiply in the kitchen drawers while you are not looking. You might have received dozens as housewarming gifts or birthday presents throughout the years, but now you really only need one or two reliable sets. A larger measuring cup for liquids and a set of stainless steel spoons is all you need to whip up miracles in the kitchen.
Specialty Peelers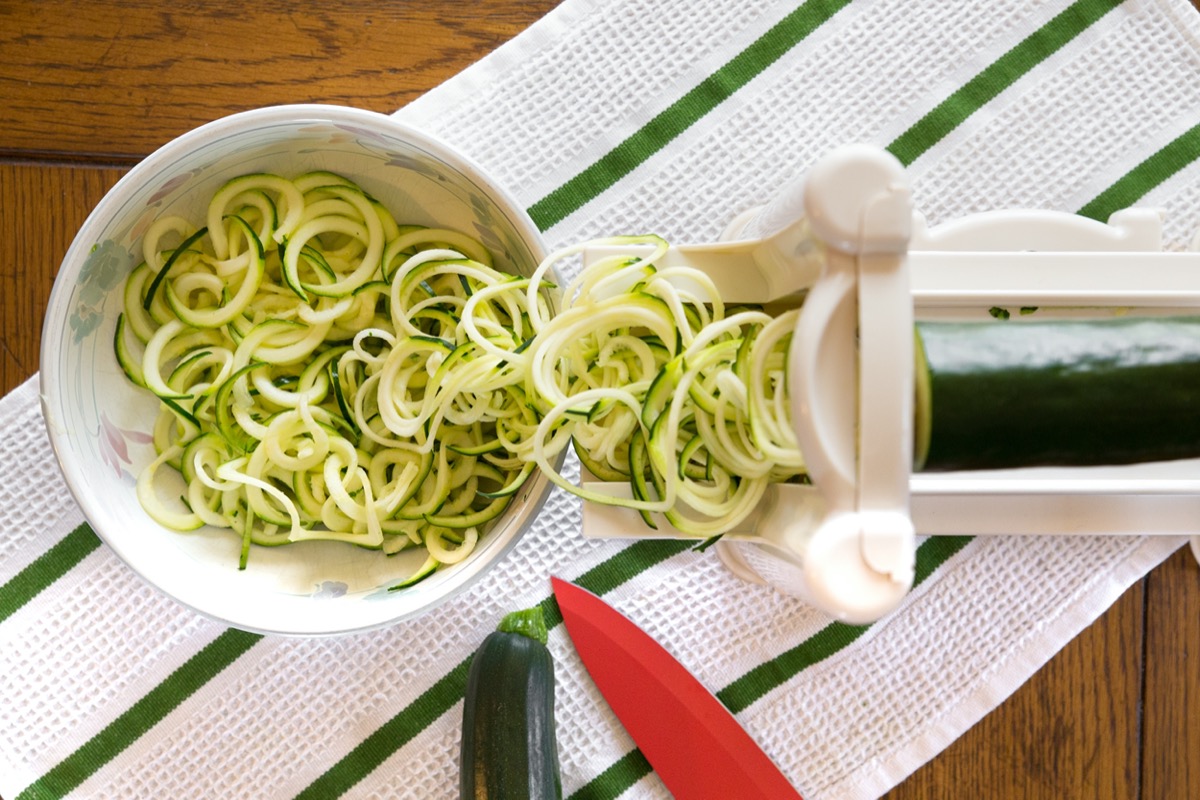 Unless you are a Master Chef, you probably won't be using a zucchini spiralizer or mandolines more than once a year. After all, you can buy those kinds of ingredients already prepared at most grocery stores. As long as you have one good vegetable peeler for carrots and cucumbers and a couple of good knives, you can do anything those specialty utensils are doing and much more.