Over the last two decades there's been a big improvement in survival rates for people with cystic fibrosis, with patients in Canada living 10 years longer than those in the U.S. People with cystic fibrosis are living to a median age of 50.9 years in Canada, compared with 40.6 years in the U.S., according to research published in the Annals of Internal Medicine.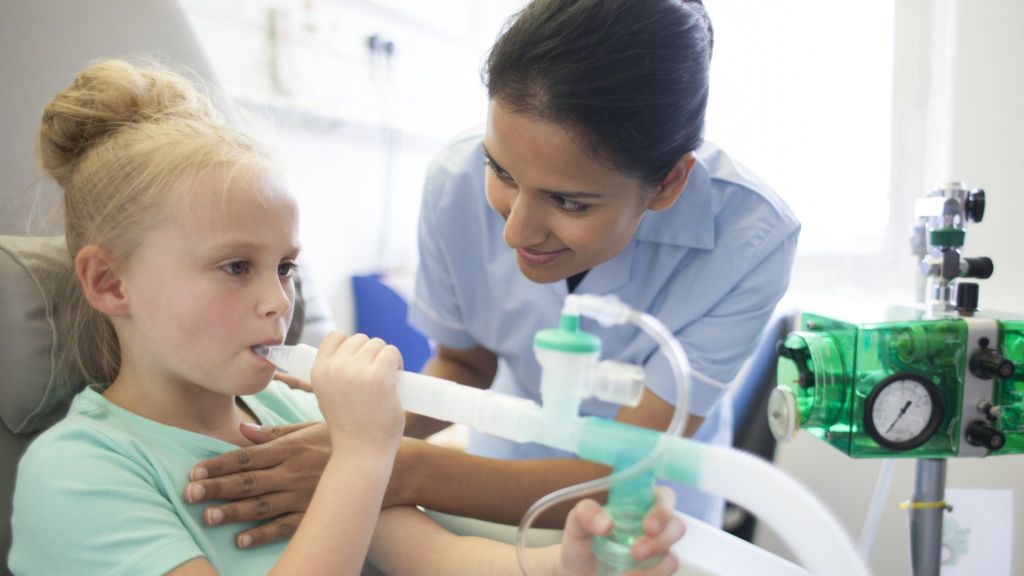 That's years longer than the life expectancy 25 years ago, when Erick Bauer was first diagnosed with the disease.
"I was diagnosed when I was five years old," Bauer told CBC News, as he awaited treatment at St. Michael's Hospital in Toronto, which has the largest adult cystic fibrosis clinic in Canada.
"At the time, the life expectancy for people with cystic fibrosis was about 17 years of age, so certainly now, being 31 years old, I've come a long way, but still see many good years left in my future hopefully."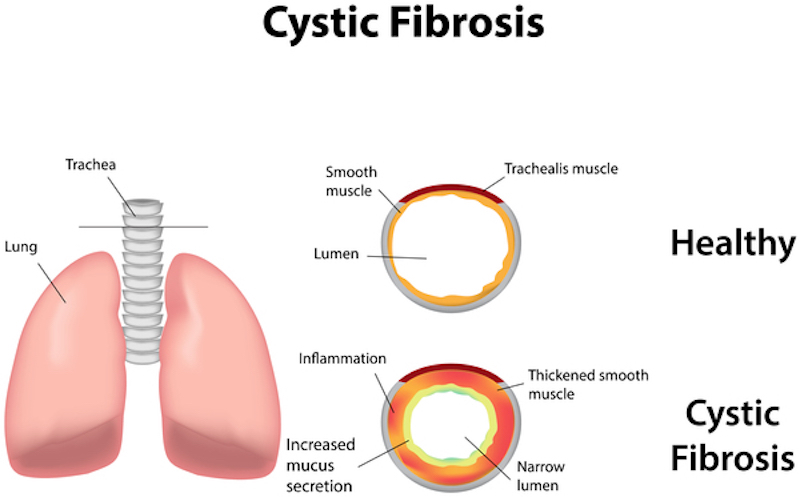 Dr. Anne Stephenson is lead author on the study comparing survival rates in Canada and the U.S. for cystic fibrosis patients.
It showed Americans with cystic fibrosis lived to a median age of 40.6 years, compared with 50.9 years for Canadians.
Living with cystic fibrosis involves daily therapy and medications and can get more difficult with age.
The U.S. began adopting the high fat diet for cystic fibrosis patients in the 1980s, so its survival rates are still catching up.
Socioeconomic status may also affect care for Canadian cystic fibrosis patients, especially if they do not live close to a clinic where the disease can be treated or cannot afford to take time off work for intensive therapies, Stephenson said.
"One of the biggest challenges is that as CF patients get older and, certainly I've experienced this over the years, living with the disease becomes more complex," Bauer said.