Liver damage can happen for a number reasons, such as heredity, long term disease, or toxicity. Over time the damage can become liver disease, also referred to as hepatic disease. Though the term is broad, it does mean that the liver is failing. In order for someone to be diagnosed with liver disease, about seventy-five percent of the liver's tissue to be damaged or disrupted.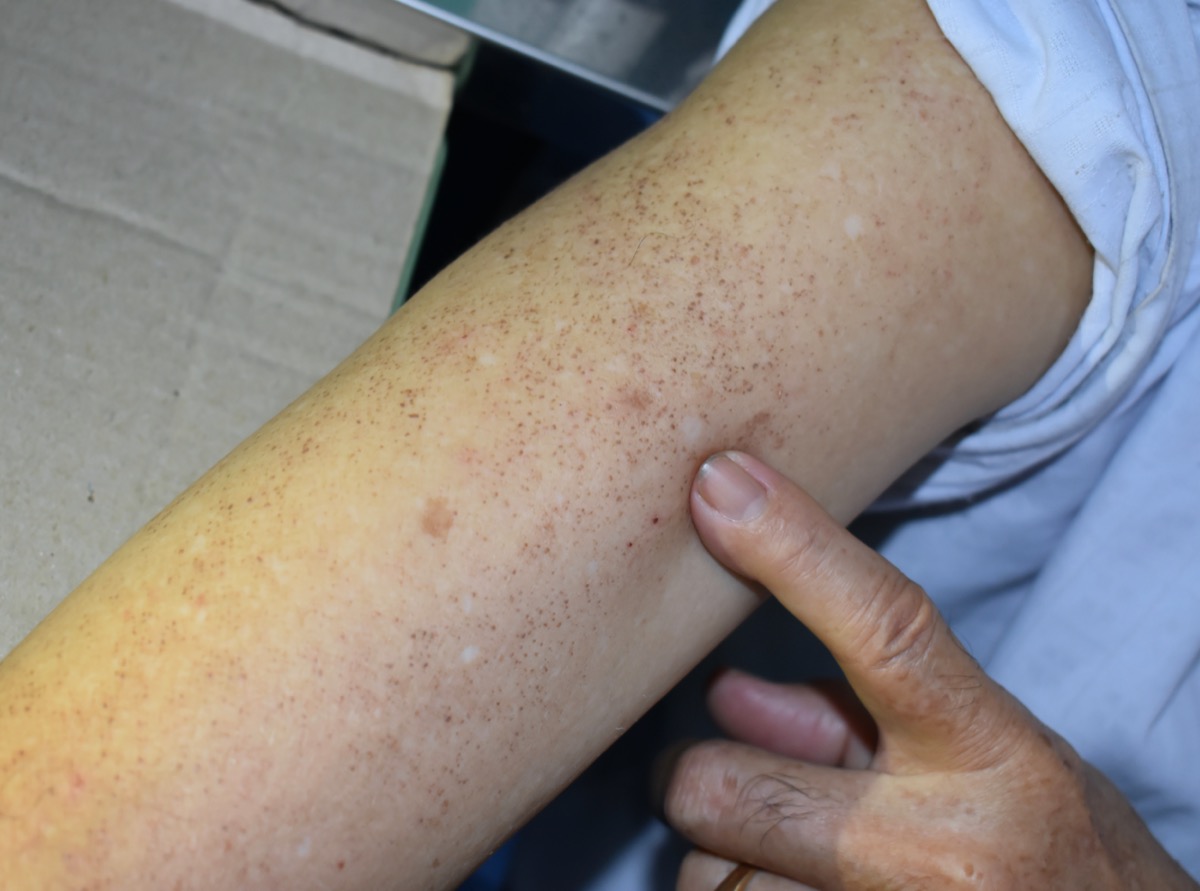 Since the liver is responsible for a number of functions, including bile production and secretion. Because of this, you do not want your liver to fail. Here are signs of liver damage to look out for.
Tap read more below to continue.