Kids are always ready to stick something in their mouths, whether it is edible or not. Although this curious biting and nibbling is part of the learning and developmental process, once children get to a specific age, they should be less inclined to stick inedible items in their mouths. Sometimes, this innocent exploration of the world seems to last a long time, and some kids start to make the uneatable their diet.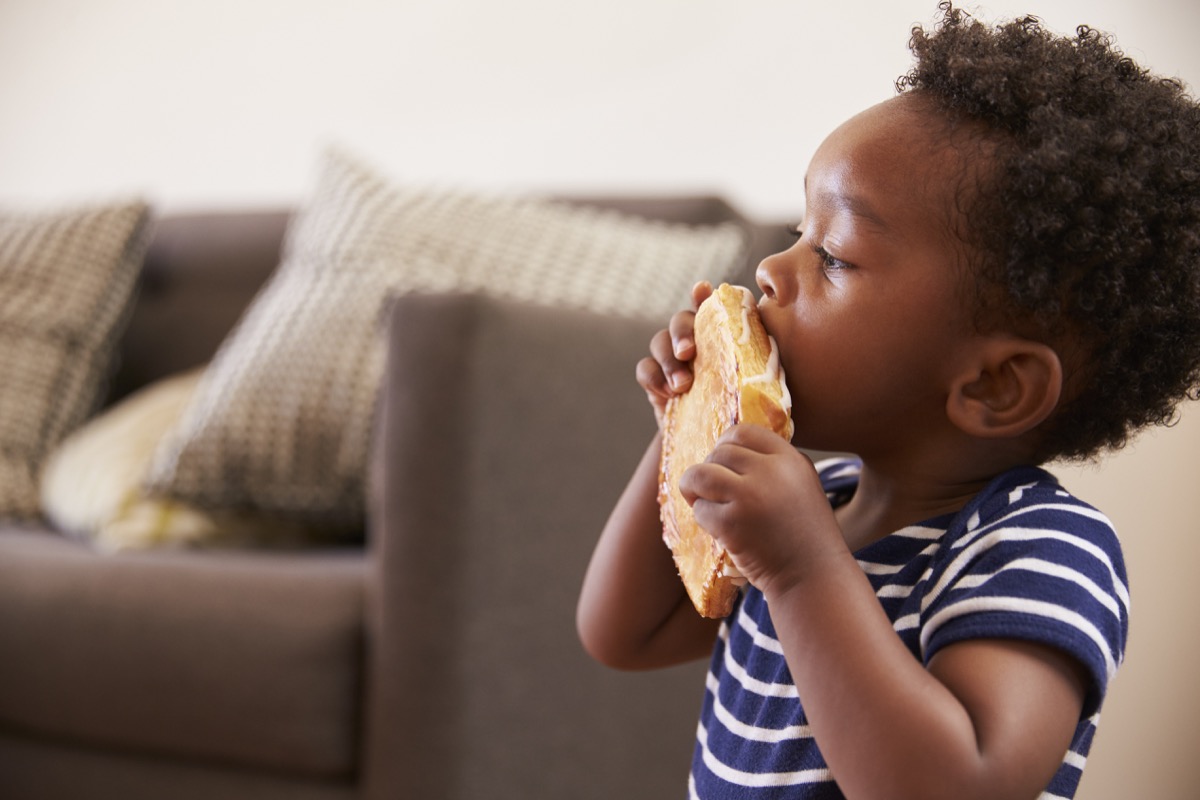 This oftentimes becomes an eating disorder known as "pica." Do you or someone you know exhibit the signs and symptoms of pica? Let's find out.
What is Pica?
Alluding to the habit known as "pica pica" of magpies to eat anything the bird picks up, the eating disorder called pica is much the same. Those diagnosed with pica will have a desire or craving to eat inedible objects.
The American Pregnancy Association states that 25-30 percent of all young children have pica. However, people of any age can develop pica—not just children. Pica is also common in individuals who have developmental disabilities, such as those on the autism spectrum or with schizophrenia or obsessive-compulsive disorder (OCD), or those who had brain injuries during childhood. Pregnant women can also develop pica, but this is much more rare.
Tap read more below to learn about the unusual cravings…